Welcome to Our Website!
Siddhant Technologies provides solutions and services that are closely aligned with the needs of the industry. This is possible because of the in-depth domain knowledge that the company has acquired in various industry segments and experts and consultants working with us for our customers.
Siddhant Technologies delivers reliable and usable business and software solutions packages - innovative, customized and cost-effective - deployable across the value chain, leading the way to exponential growth of the organization.
---
Our Works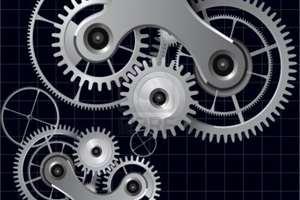 . CAD/CAM/CAE Solutions and Services.
Non-IT Solutions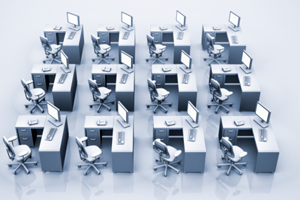 IT solutions as Development/Testing.
IT Solutions